200 North Greensboro Street, Suite D5
Carrboro, NC 27510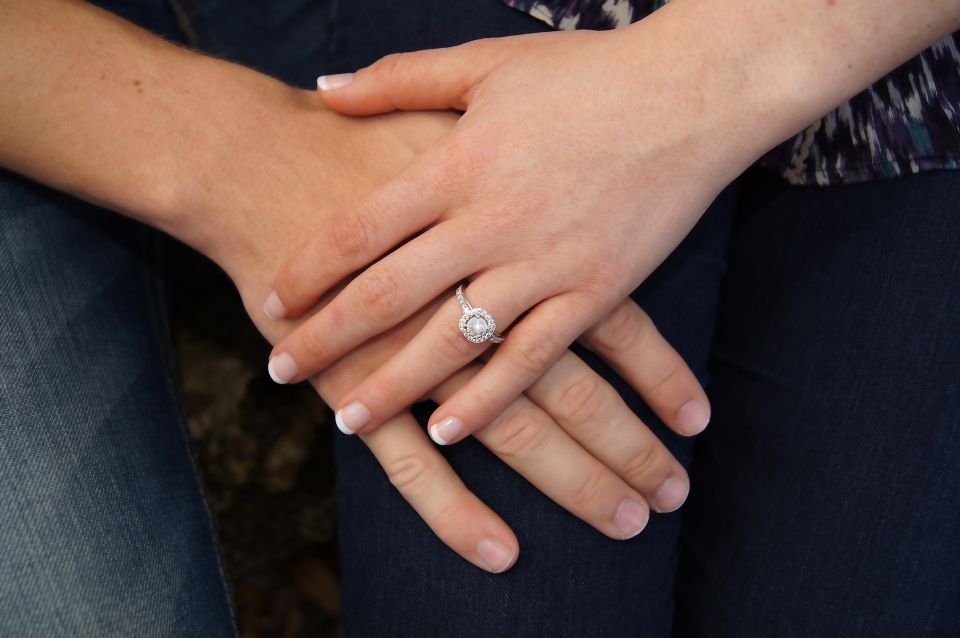 About Carolina Jewelry Appraisers
Jewelry has long been one of the ultimate forms of expression. Every piece tells a story, whether it be of love, personality, achievement, or otherwise. The jewelry we wear is more than a mere fashion accessory—it defines and differentiates us, often making a statement in the process. 
At Carolina Jewelry Appraisers in Carrboro, NC, we strive to provide
quality jewelry appraisal and estate services, focusing on customer satisfaction from the moment you walk through the door or pick up the phone. Our team of jewelry experts have the knowledge and experience it takes to help point you in the right direction.
We're always ready to help you - contact us today to learn more.
We believe the greatest compliment is a customer referral. That's why we provide all of our customers with the absolute best service and highest quality jewelry, at fair and competitive prices.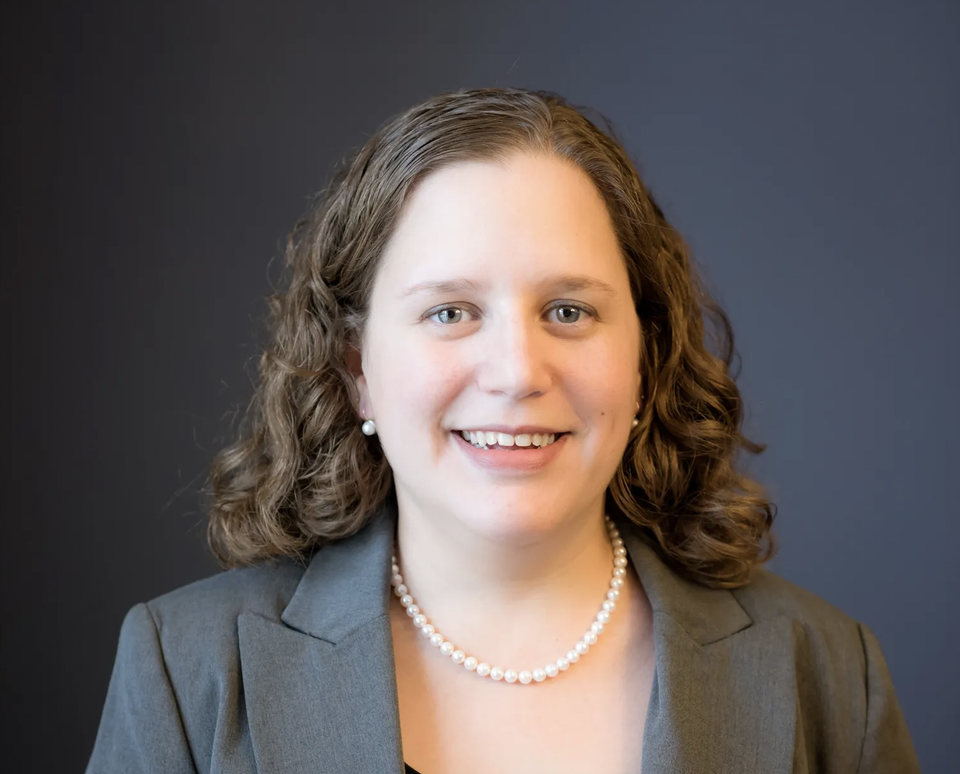 Chaya Udinsky, GG, RMVP, NAJA Member, and Owner
Chaya Udinsky is the owner of Carolina Jewelry Appraisers, which is a division of Pearls Plus LLC. Chaya has been in the jewelry industry for more than fifteen years. She started as a retail sales associate in college and found that she had a passion for selling jewelry and helping people find what they were looking for. Her favorite part of selling jewelry was helping customers design custom jewelry pieces. Chaya continued in retail jewelry sales and management for several years. She also learned the art of pearl and bead stringing, and later the art of wire wrapping and other jewelry repair. When her son was born, Chaya decided to follow her dream of becoming a jewelry appraiser and went back to school to earn the knowledge and credentials she needed.

Chaya holds a Bachelor of Arts degree from Louisiana State University. She also has Graduate Pearls and Graduate Gemologist certifications from The Gemological Institute Of America (GIA) and has become a Registered Master Valuer through the California Institute of Jewelry Training. Chaya is also a member of the National Association of Jewelry Appraisers. Chaya has a complete gemological lab and access to many trade references and organizations.
"I needed an appraisal of my engagement ring for jewelry insurance and chose Chaya at Carolina Jewelry Appraisers based on her wonderful reviews. She cleaned my ring, explained each step of the appraisal, along with the tools that she was using, and had me out of there in 35 minutes! Chaya is fantastic to work with and you can't go wrong with her appraisal services. I'll definitely use her again!"



- Brooke, Google Review
"Chaya was fantastic to work with! Everything was so straightforward and an easy process. She gave me an appraisal on a family ring and some fantastic new setting options. I highly recommend her for all your jewelry needs!"

- Kelsion, Google Review
"Friendly service, large selection and great prices. What more can you ask for from a local jewelry store? My husband and I purchased a bunch of different jewelry pieces from here, including our wedding bands. We've always been satisfied and highly recommend Carolina Jewelry Appraisers to anyone looking for a trustworthy jeweler. "
- Michelle F.